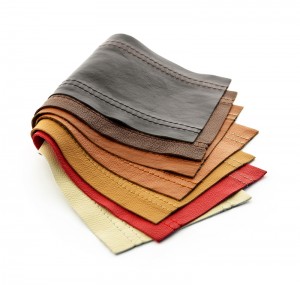 Owner of Auto Image, Sam Fisicaro, developed an interest in car interiors way back in the late 80s. From the very beginning, he always looked outside the box when it came to designing auto interiors and quickly developed a reputation for producing work that was unique and truly individual.
Learning his trade from an old-school motor trimmer, Sam developed his insight for precision and quality. He spent over 12 years with Aerotech Sports Seats in the design and production of modified interiors and also learned a great deal about the engineering side of after market sports seats.
Today, Sam's more than 25 years experience in the trade, combined with the collective energy and skill of his expert staff, allows Auto Image Car Interiors to remain truly unique amongst automotive interior designers. Their unique blend of old-school principles and modern style guarantees the results are always exciting and beautifully crafted. When it comes to restorations, interior design, car audio/video and OEM services, Auto Image Car Interiors leads with quality.
---
We specialise in unique projects for real enthusiasts.
We've been priviledged to work with hundreds of great people on unique and exciting project, like the Bolwell Car Company and their Nagari debut at the Melbourne Motor Show in 2008, the HDT Retro and the DJR-320 road car. We've also worked with countless enthusiasts wanting to restore, repair or enhance (aesthetically and technologically) their own special vehicle.
Our particular areas of speciality include one-off prototypes, short-run modified production cars and rare/collectible cars. Our work has included:
Restore to original specs
Custom show cars
Muscle cars
Hotrods
Imports
Convertible soft-tops
Leather steering wheels
DVD and Audio Installs
Repairs to existing interiors